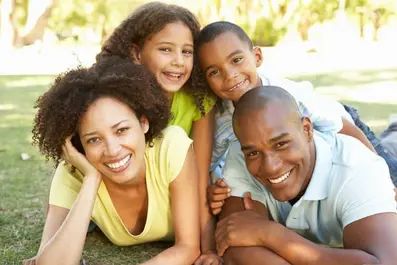 Chiropractic is a wellness program. As defined on the Healthcare.gov website, wellness programs are provided to employees as a preventive measure to help avoid illness while improving and maintaining the general health of the employees.

According to Palmer College of Chiropractic, my alma mata states:
Chiropractic care triggers your body's ability to heal.
Chiropractors recognize that many factors affect your health, including exercise, nutrition, sleep, environment and heredity. Chiropractic focuses on maintaining your health naturally to help your body resist disease, rather than simply treating the symptoms of disease.
Chiropractic care starts with a thorough evaluation.
When you visit a Doctor of Chiropractic, you will be evaluated using time-honored methods, including consultation, case history, physical examination, laboratory analysis and X-ray examination. In addition, you will receive a careful chiropractic structural examination, with particular attention paid to the spine.
Chiropractic care involves no drugs or surgery.
A broad range of techniques are used to locate, analyze and gently correct vertebral misalignments (subluxations) in the spine. Chiropractors may use manual adjustment, electrical muscular stimulation, ultrasound or massage. But they never use pharmaceutical drugs or invasive surgery. Chiropractic is a natural method of healing that stimulates the body's communication system to work more effectively to initiate, control and coordinate the various functions of the cells, organs and systems of the body.
Chiropractors partner with other healthcare professionals.
Doctors of chiropractic work in tandem with other healthcare professionals. If your condition requires attention from another branch of the healthcare profession, that recommendation or referral will be made.